A busy two weeks in Holly Class
Over the last two weeks Holly Class have been learning about deciduous and evergreen trees in our forest area as part of our Science work on plants. Ask your child which type makes the best Christmas tree and see if they can explain why!
In English the children have written group and individual non-chronological reports on a chosen dinosaur. They used 'Talk for Writing' to learn the text features and this really supported the children with knowing what they needed to write in each section, eg: heading, introduction, sub-heading, caption. We are joining in with The Marches Academy Trust writing competition and the children have been enjoying learning about the Bear and the Hare's friendship; participating in role play and creating story boards! Watch the story here – https://www.youtube.com/watch?v=NW2EmATcb6o
In History our student teacher introduced the group to Mary Anning and we had so much fun participating in our mini excavations and making detailed sketches, just like Mary Anning would have done.
In Maths, we have been exploring odd and even numbers and the homework set recently related to the patterns we have discussed in class. See if your child can remember our special song!
We also participated in The Marches Academy Trust's Christmas card competition! Here are a few of our designs!
A busy two weeks! Well done my lovely Holly Class!
~ Mrs Evans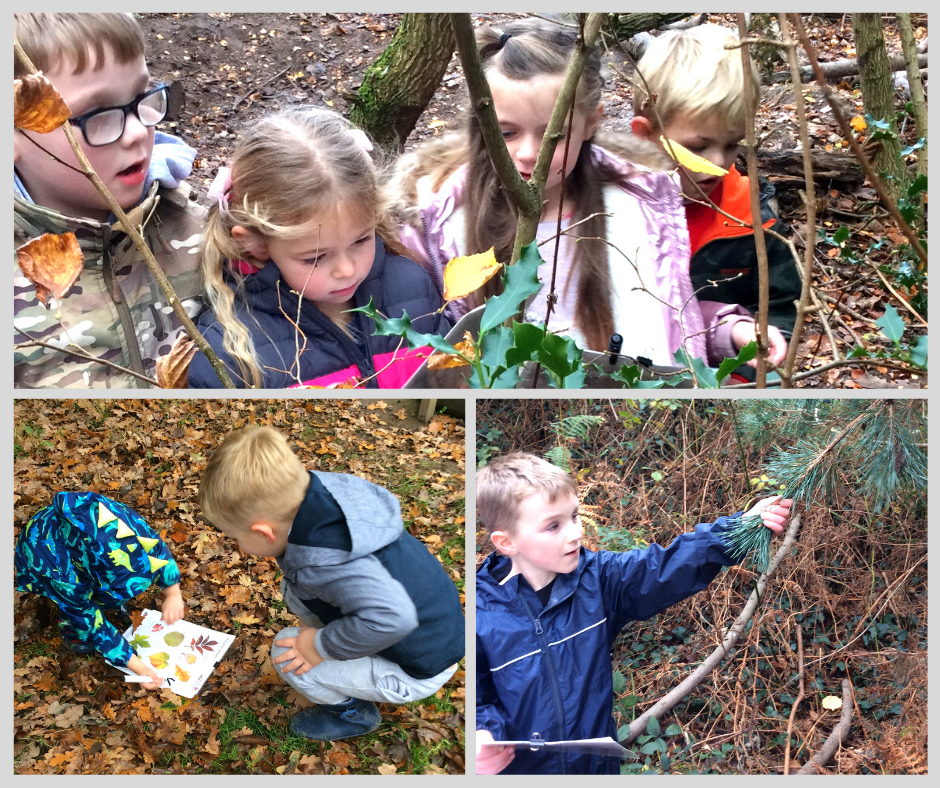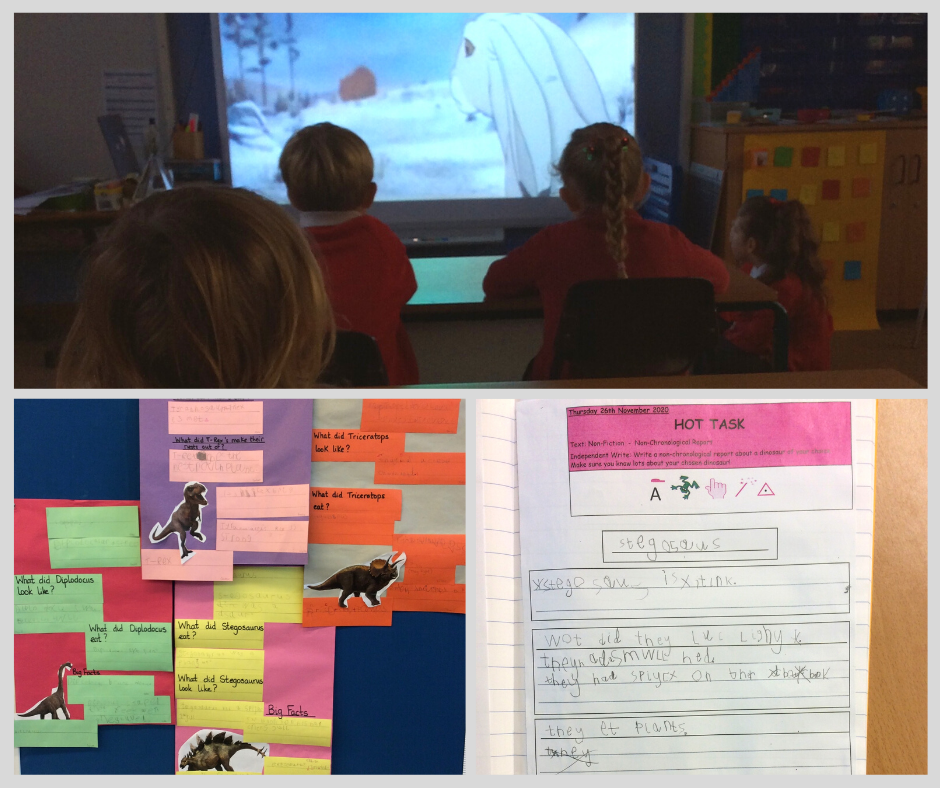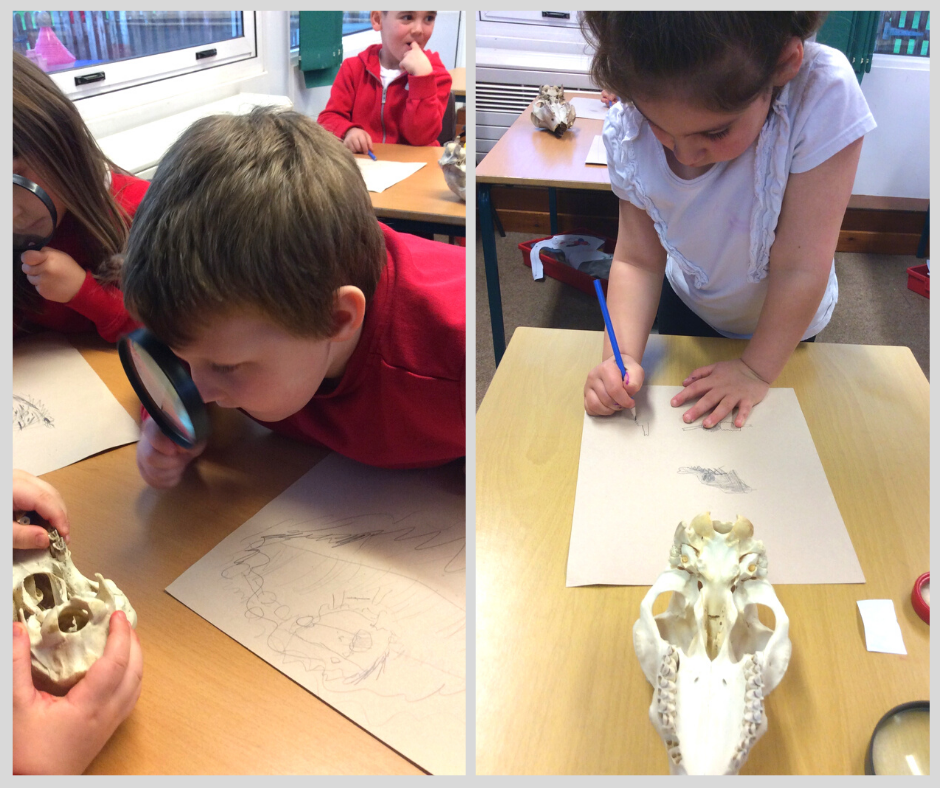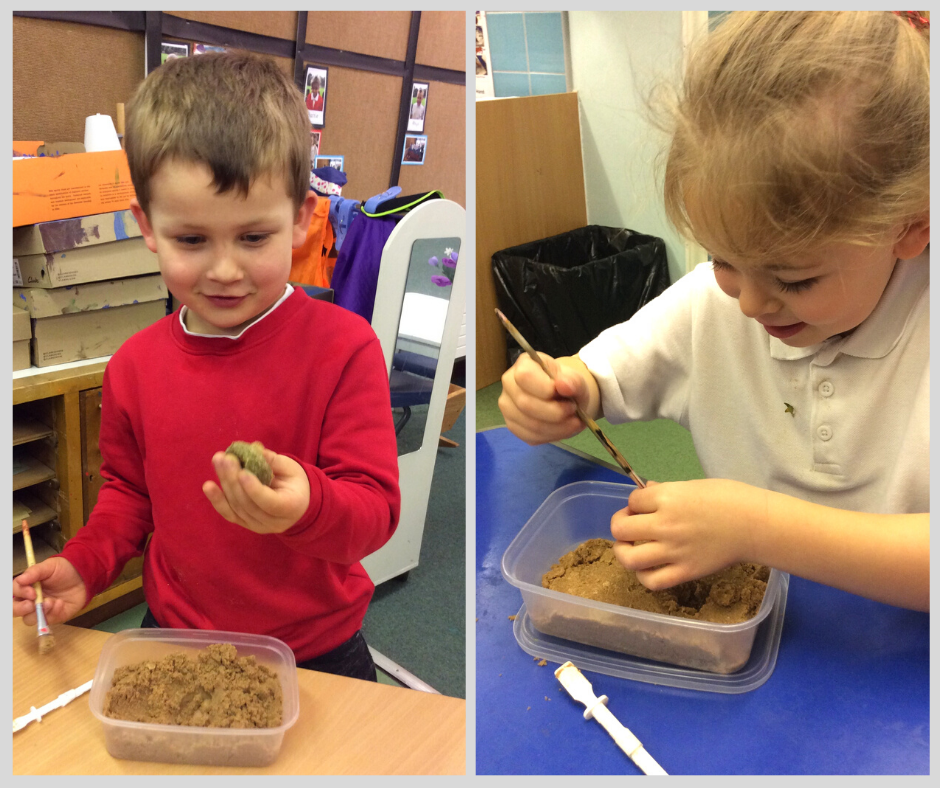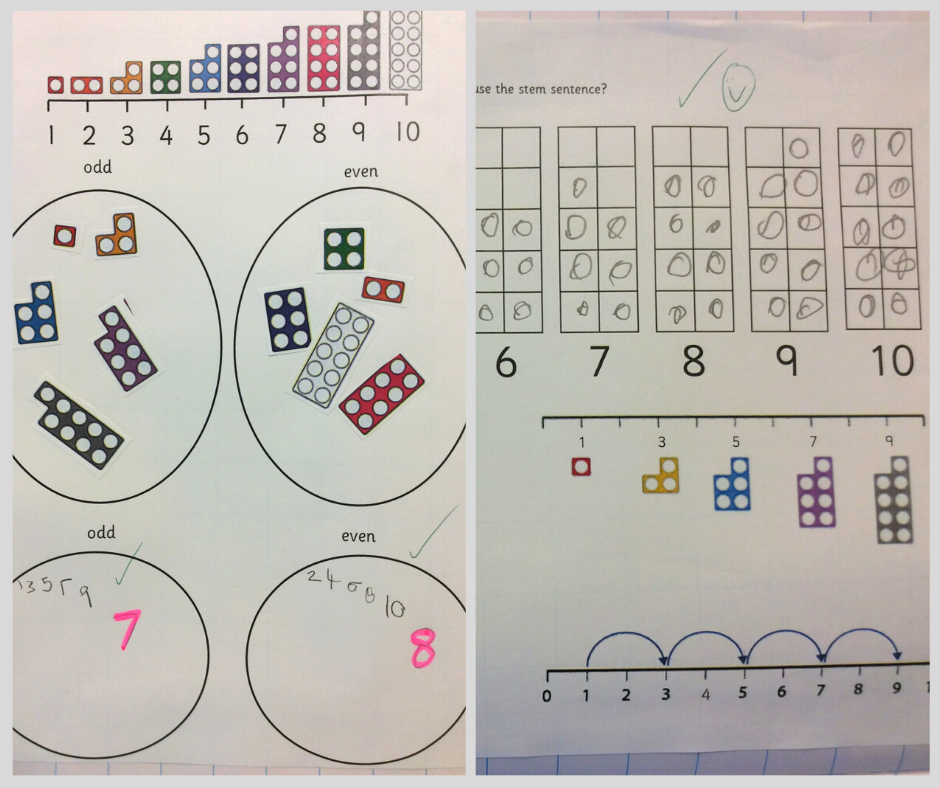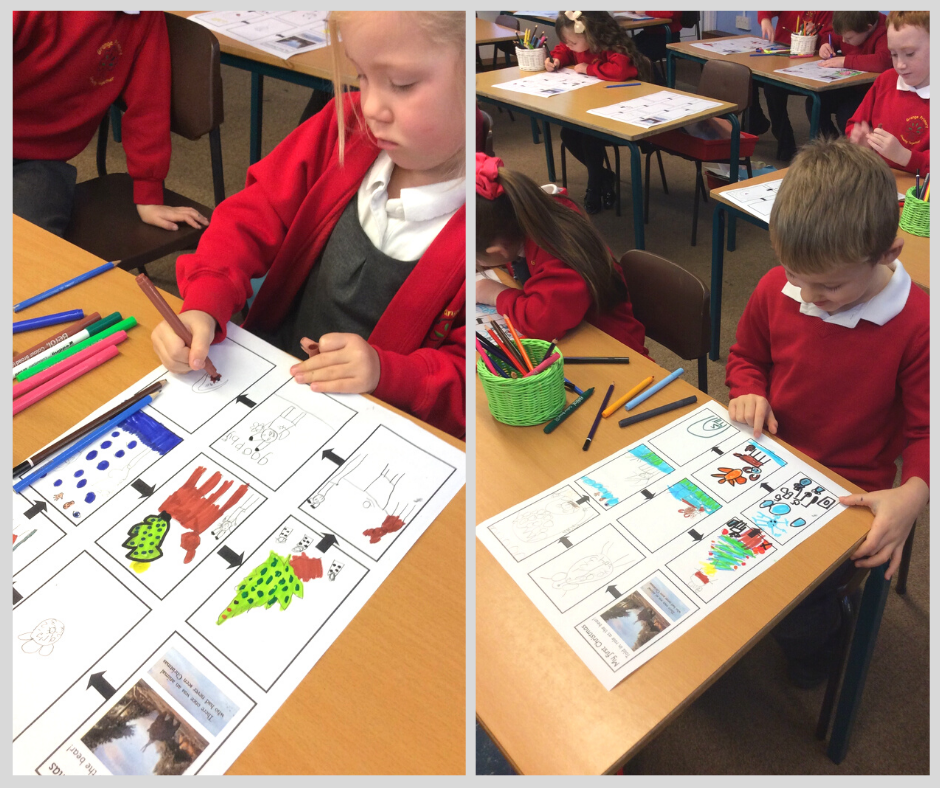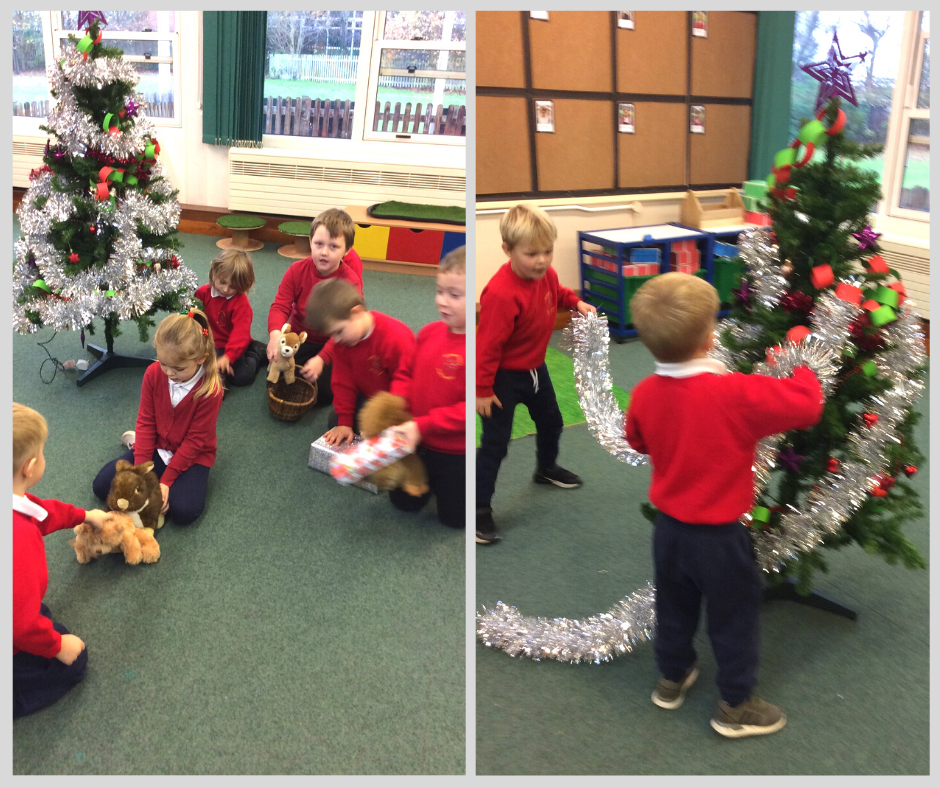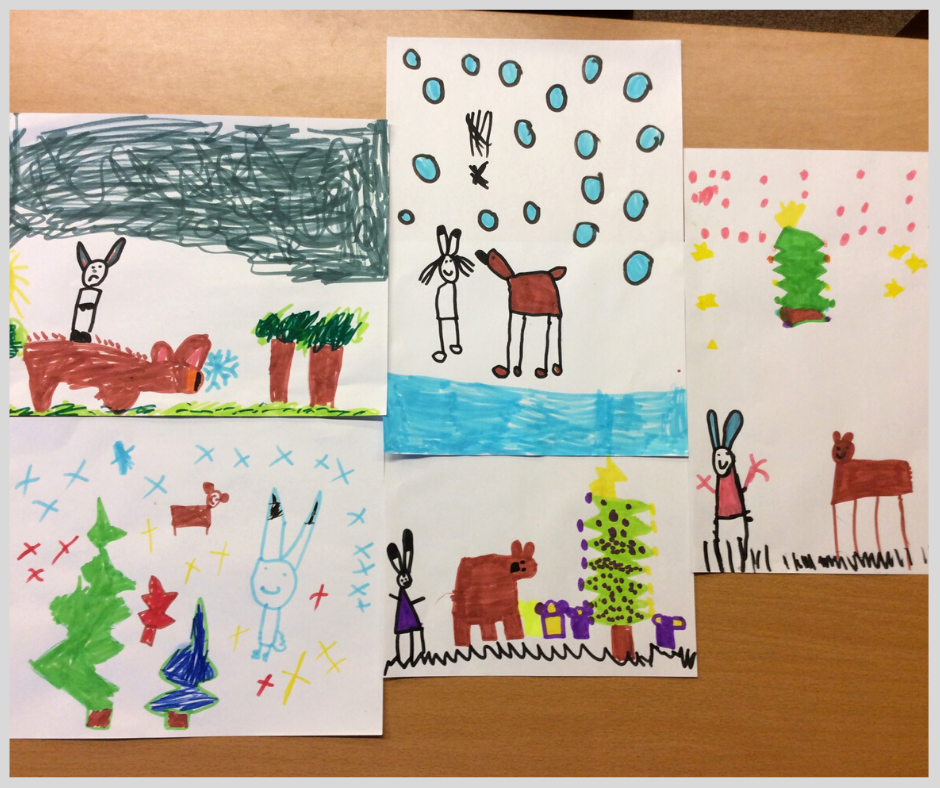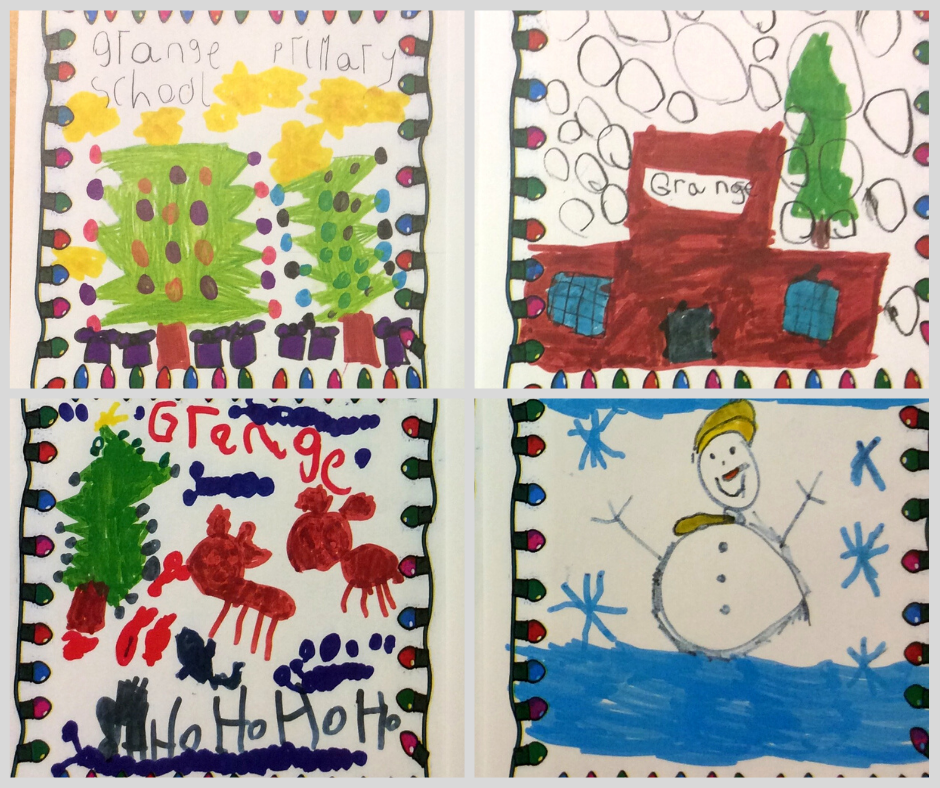 Posted by marchesadmin on 8th December 2020, under Uncategorised
---
Previous Post:
Sapling Class | Festive activities
Next Post:
Online Safety/Wellbeing | Items of interest