Years 1 & 2 – Butterfly Class

Welcome to Butterfly Class the home of  KS1 Years 1 and 2!
Our class teacher is Mrs Stokes and Mrs Harte is our teaching assistant. In Butterfly Class we love to dream big and explore our interests.
We are a mixed class of Year 1 and Year 2 and have become an amazing family full of friends. As a Granger we dream big and fly high, striving to achieve the highest standards in all our lessons whilst having lots of fun at the same time. Pip the owl helps us to become wise learners and fulfill our true potential through our Granger values: Try our best, Be honest, Be kind, Be curious and Respect each other.
We have a busy year ahead and enjoy practical hands on learning.  Each week we will have the opportunity to visit our forest school which is a lot of fun, building dens, looking for mini beasts and getting muddy! We have lots of project work ahead which will involve making 3D models, a home for a mini beast, cooking for our mums to give them a tea party treat, lots of singing, putting on a play and experiencing a beach day and going to the zoo!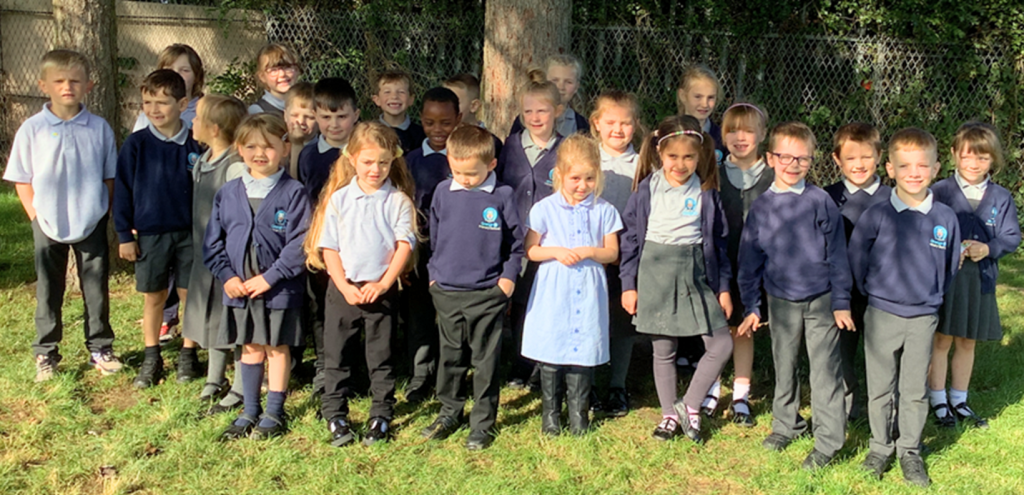 ---
Meet team Butterfly: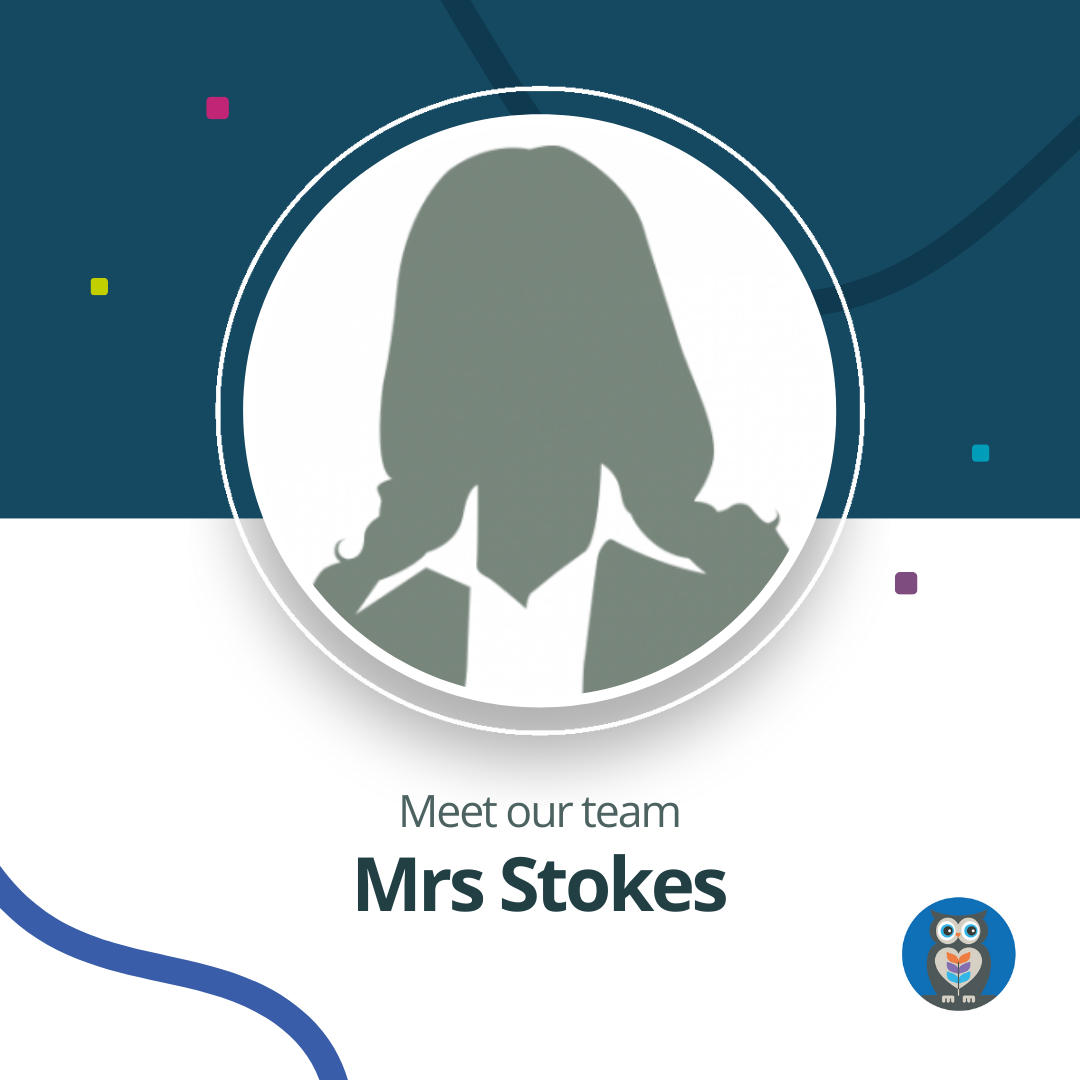 Mrs Stokes: "Hi there, I am Mrs Stokes and I teach Butterfly class with Mrs Harte our teaching Assistant.  I have three grown up children and am the proud owner of two lively Cocker Spaniels.  I love music and play the piano, French horn and sing.  At the weekends I go walking out on the Welsh hills near to where I live with my Mr Stokes and my two dogs."
---
Supporting documents:
Autumn 2023 Butterfly Class Curriculum Overview
Timetable: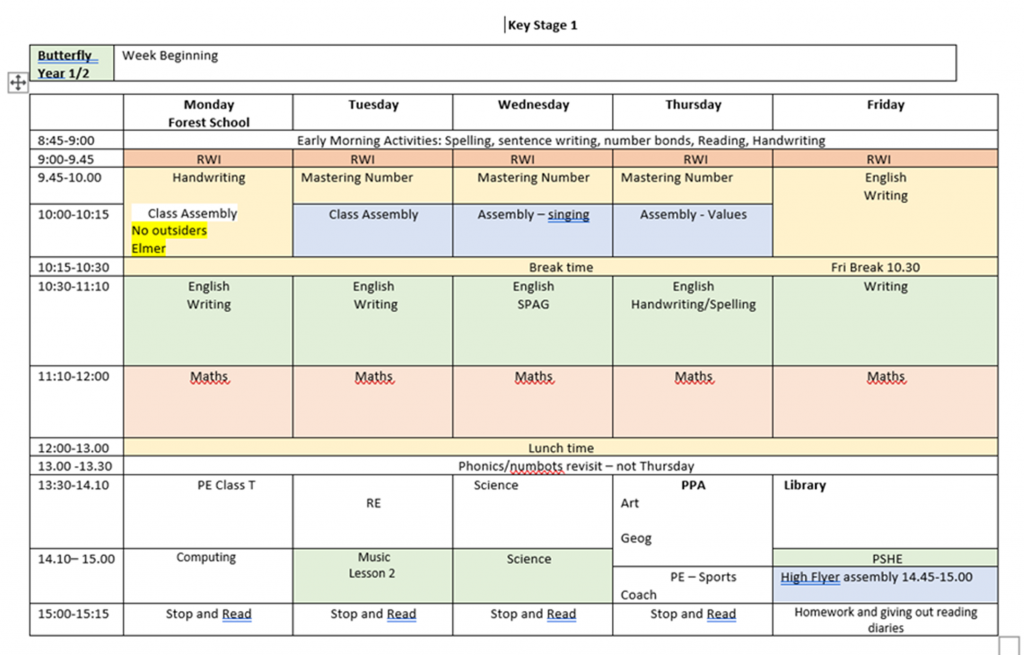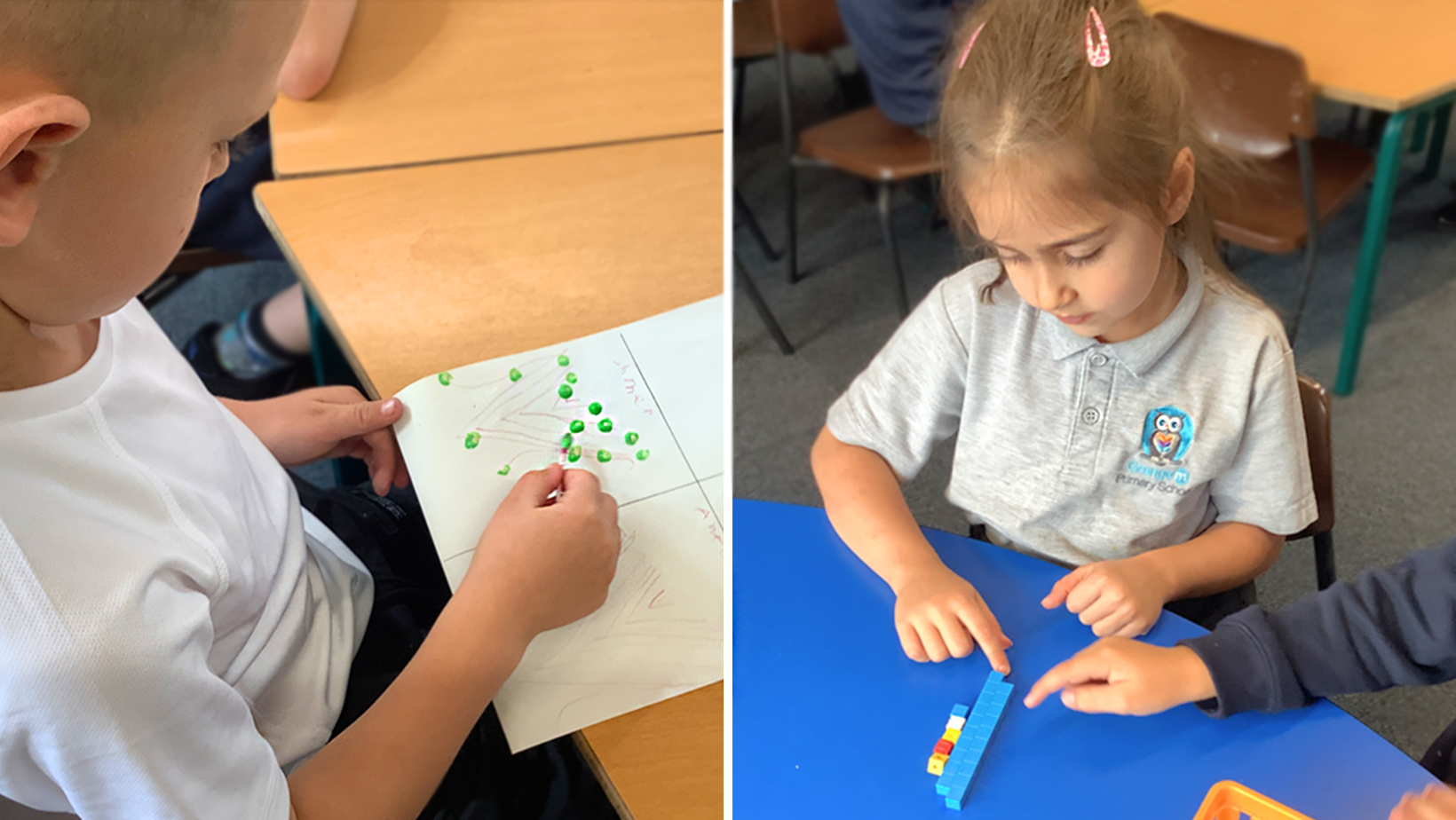 ---
Have a question?
If you have any questions, please do not hesitate to contact Mrs Stokes and Mrs Harte via Class Dojo.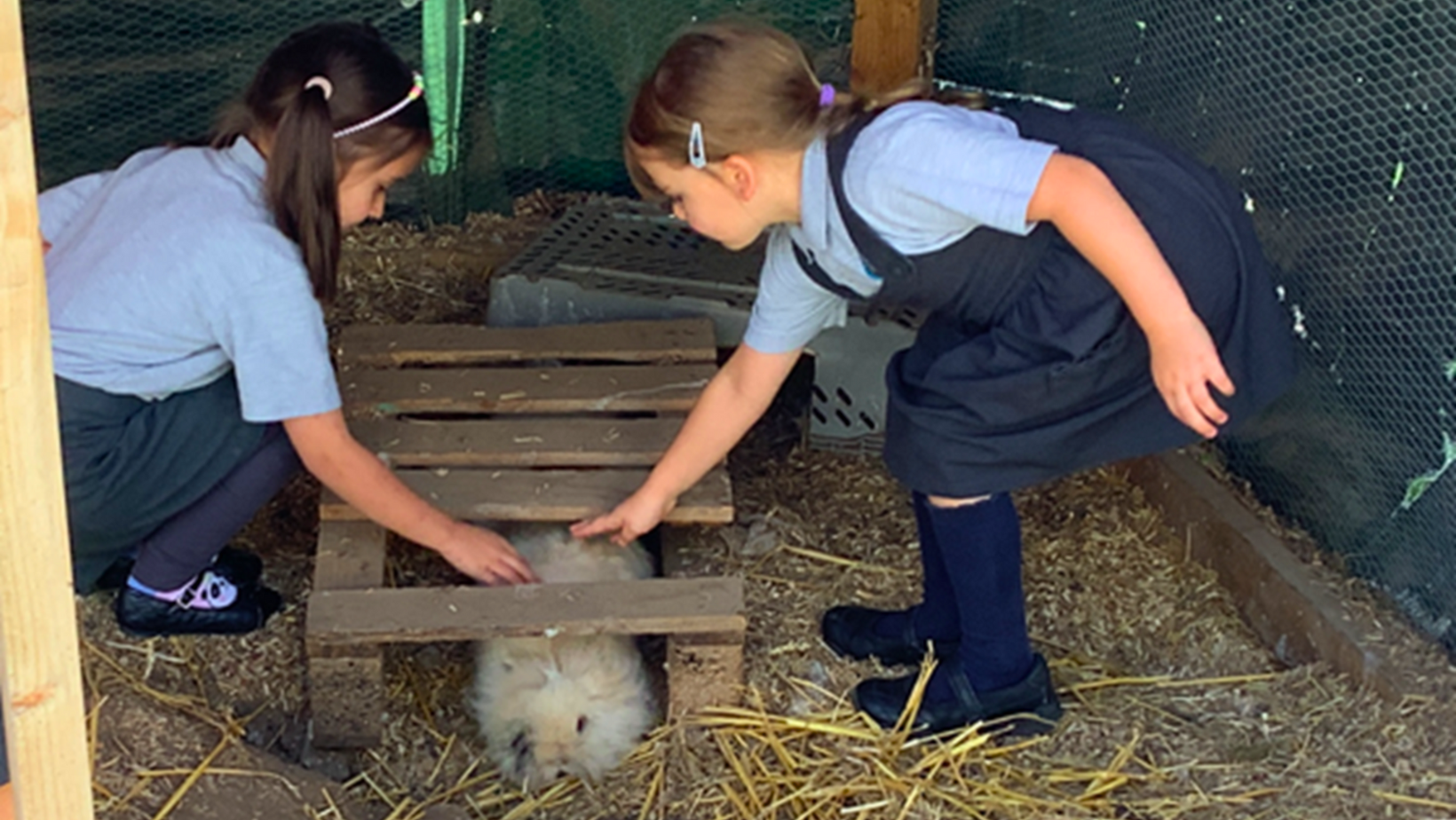 ---
Connect with us:
Don't forget to follow @GrangePrimarySchoolShrewsbury on Facebook for behind-the-scenes insights. Your support means the world to us! Make sure to like, comment and share!

Years 1 & 2 – Butterfly Class