Team Sponsors
CSONS Shrewsbury
A friendly cafe-restaurant in the heart of Shrewsbury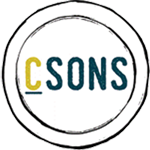 serving breakfast, coffee, lunch, tea, cakes and dinner. We are four Crouch brothers (The CSONS ) with an addiction to great food and drink. Being based in Shrewsbury we are surrounded by amazing growers and producers with whom we have built direct relationships.
My Shrewsbury
A bi-monthly, glossy, hyper-local lifestyle magazine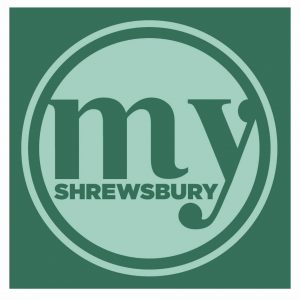 celebrating all that's great about the wonderful town of Shrewsbury.