Talking Heads
Here, you'll find copies of our weekly vlogs with the occasional bulletin thrown in too. These provide our families with useful updates from Headteacher Mrs Summers and our Leadership Team. Learn about our children's remarkable achievements, discover what's going on behind the scenes in school, and stay informed about upcoming key dates and notices to help keep your family in the loop. The updates are usually distributed on Fridays during term time, it's a valuable communication channel for our school community. If you didn't receive your copy directly, please reach out to admin@gra.mmat.co.uk to stay connected and informed.
Don't forget to also check out:
Termly newsletters from the Marches Academy Trust
Please follow @GrangePrimarySchoolShrewsbury on Facebook!
Why not also give the @MarchesAcademyTrust a follow on Facebook as well!
---
Current Term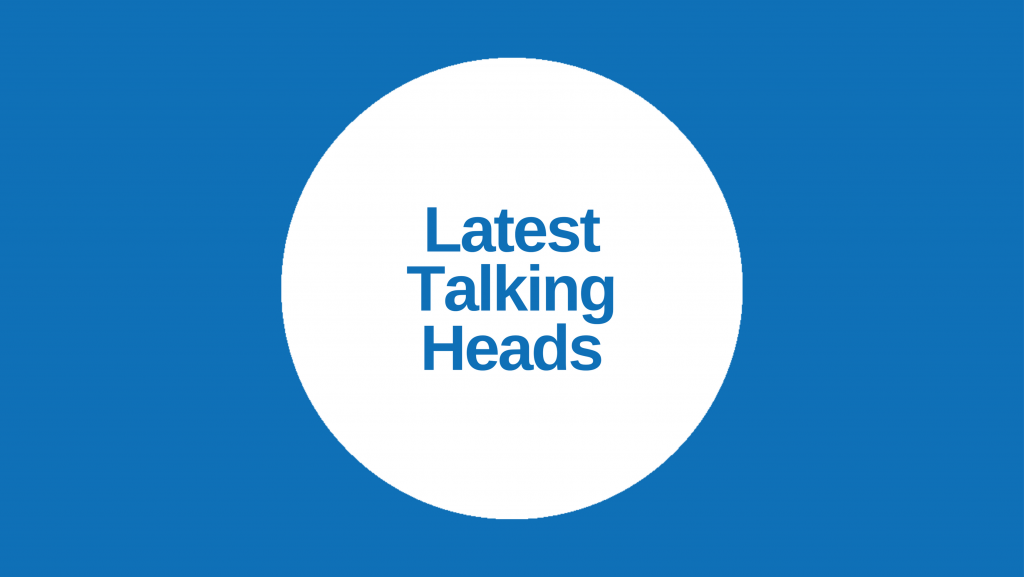 Friday 8th September 2023
Friday 15th September 2023
Friday 22nd September 2023
Friday 29th September 2023
Friday 6th October 2023
Friday 13th October 2023
Friday 10th November 2023
Friday 24th November 2023
---
Archive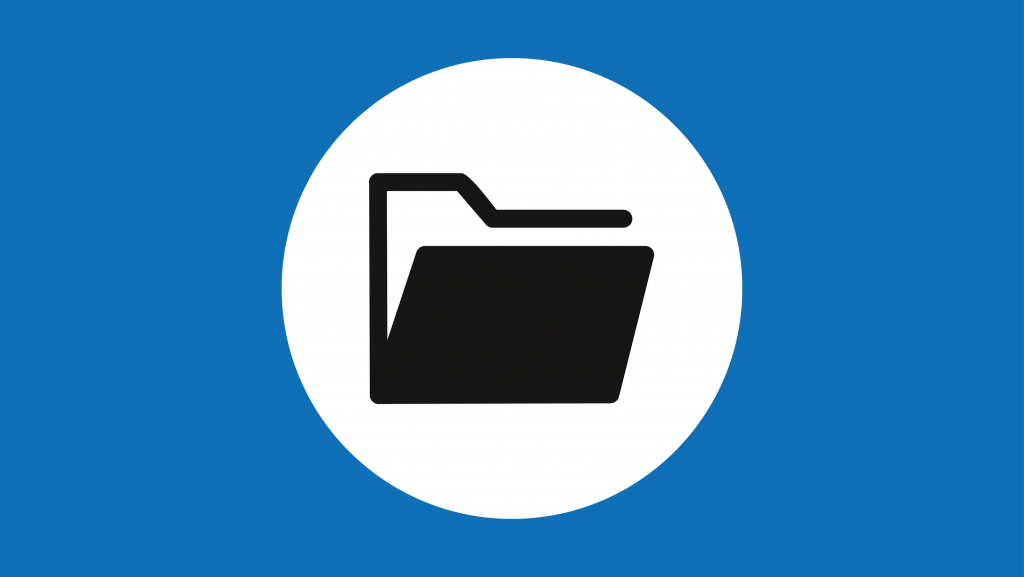 Please click here to view archived Talking Heads communication.