Years 4 & 5 – Rabbit Class

Welcome to Rabbit Class the home of  LKS2 Years 4 and 5!
Our class teachers are Mr Hughes and Mrs Reid. In Rabbit Class we love to use our Granger values to create a culture of learning and positivity, we follow our Granger values both inside and beyond the classroom. We are always respectful to both our classmates and all teachers within our lovely school. We are an active group and regularly enjoy completing a daily mile and taking part in lots of active activities throughout the school day.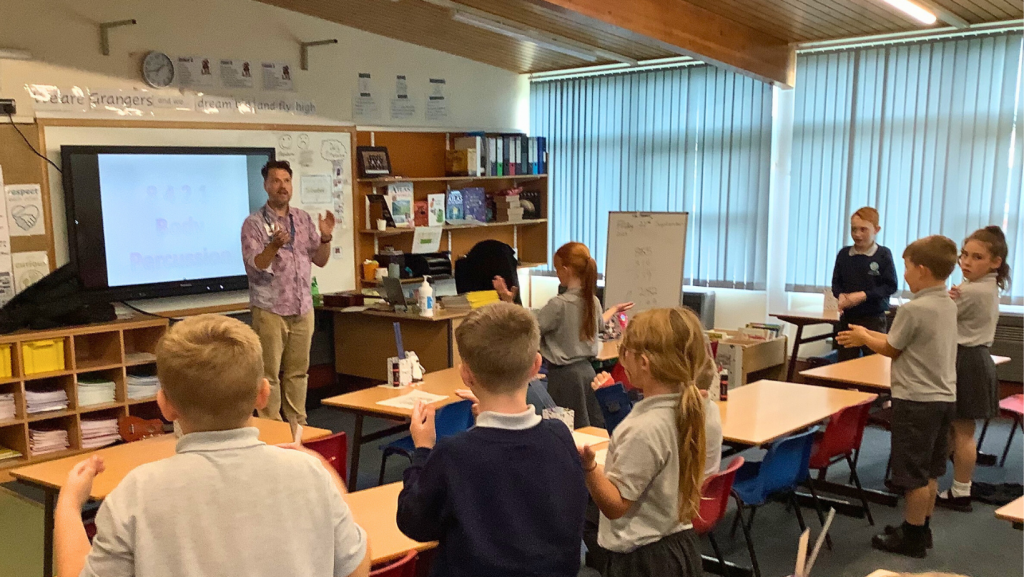 ---
Meet team Rabbit: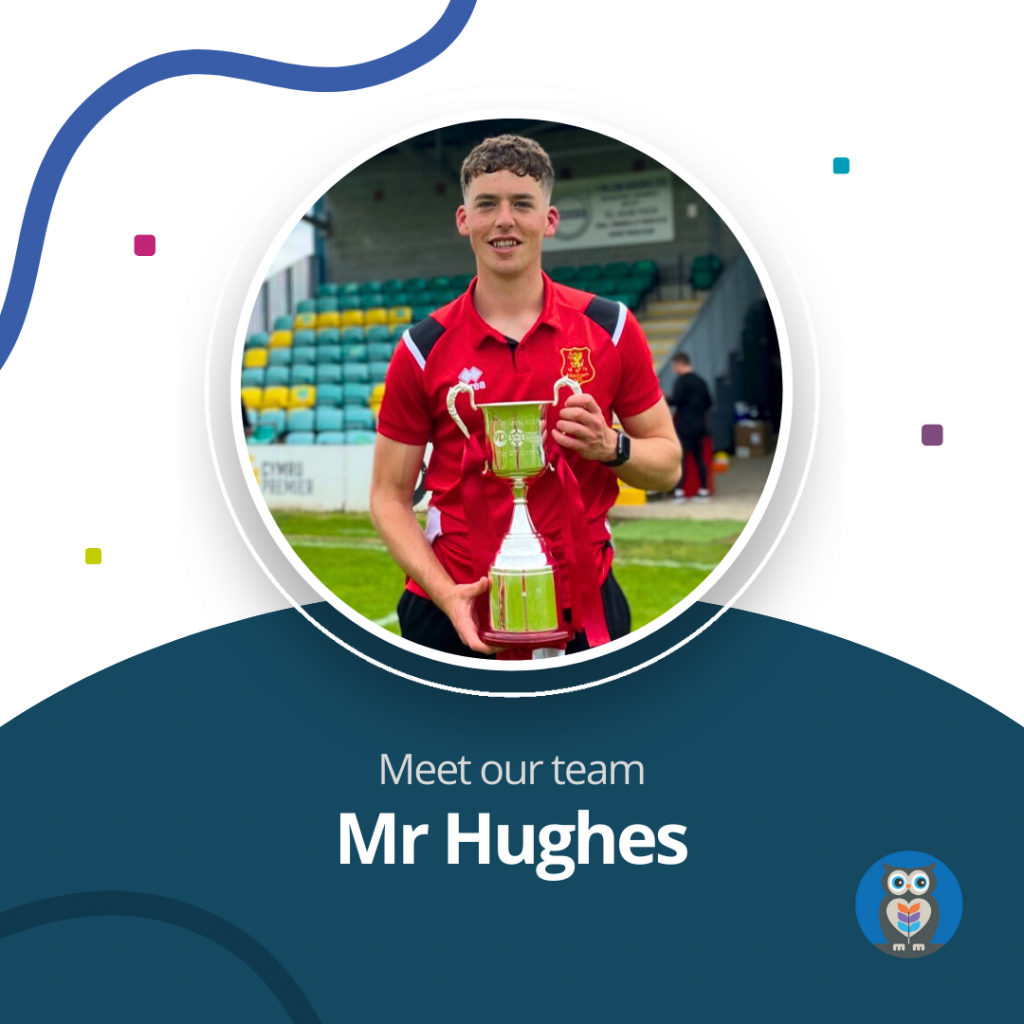 Mr Hughes: "Welcome to Rabbit where I will be your new teacher! In this class I expect you to follow the Granger values, where you show respect and kindness to both myself and your classmates. All I expect is that you work your hardest, try your best and give it your all – that way we can learn and improve together. I like my classroom to be active so expect lots of movement games and activities! This year won't be easy and sometimes we will find things hard, but we will work hard together and progress as a team. There will be expectations which need to be met but I always like to end the morning and afternoon with some fun! Interesting facts about me…as many of you may know I love my football and still play now. I used to play for Shrewsbury but now I play for Newtown where I have played in games across Europe! In my spare time I like to play golf with my friends! I also like to travel the world exploring."
---
Supporting documents:
Autumn 2023 Rabbit Class Curriculum Overview
Timetable: – please check back soon!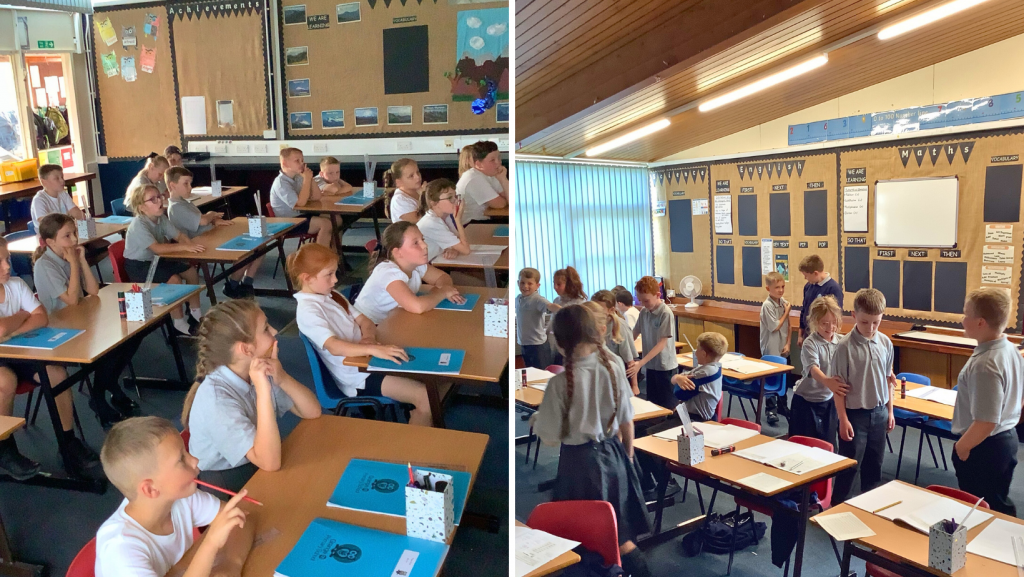 ---
Have a question?
If you have any questions, please do not hesitate to contact Mr Hughes and Mrs Reid via Class Dojo.
---
Connect with us:
Don't forget to follow @GrangePrimarySchoolShrewsbury on Facebook for behind-the-scenes insights. Your support means the world to us! Make sure to like, comment and share!

Years 4 & 5 – Rabbit Class