Years 5 & 6 – Bat Class

Welcome to Bat Class the home of  UKS2 Years 5 and 6!
Our class teachers are Mrs Onions and Mrs Evanson. In Bat Class we love to explore and investigate, discovering new information to extend our knowledge.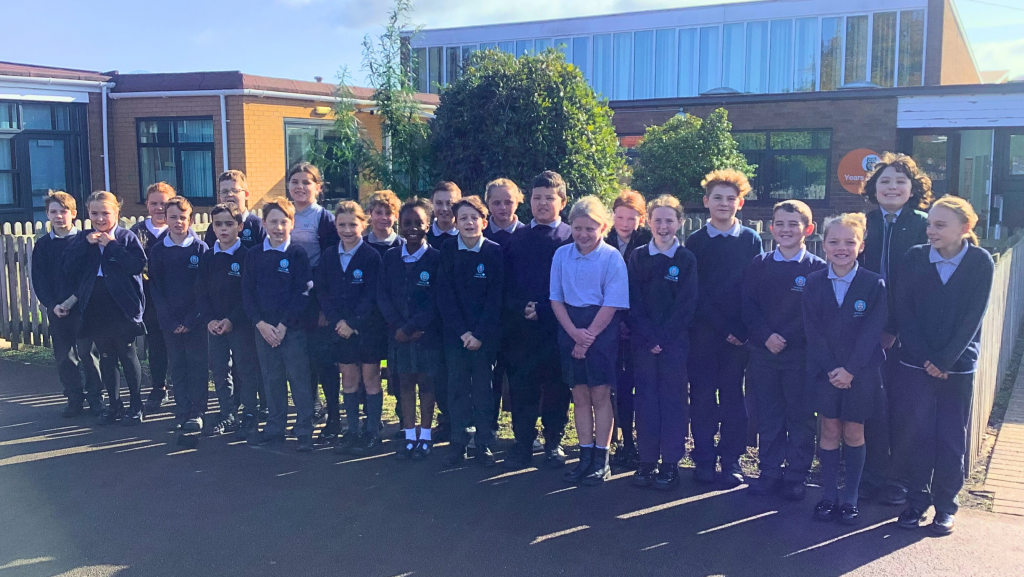 ---
Meet team Bat: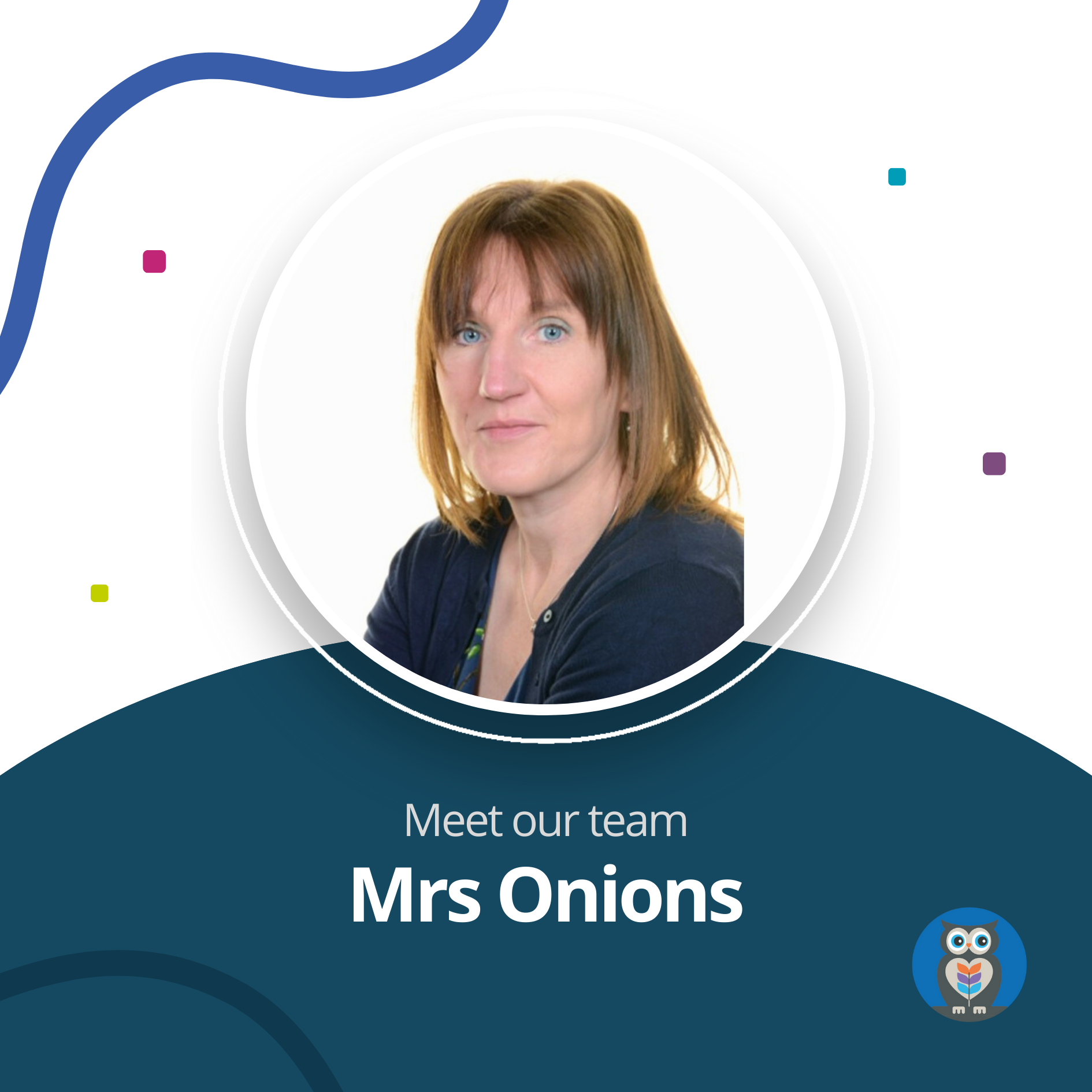 Mrs Onions: "Hi, I am Mrs Onions, teacher of Bat Class. This coming academic year is very busy for our Bat pupils, with an upcoming residential, Choral Day and Bikeability sessions to name just a few of our exciting activities! We'll also be completing challenges for our mascot, Pip's passport – to enrich life experiences for our children. Year 5 also have a Maths Challenge Day coming up with other primary schools in Shrewsbury as well as their weekly singing experience at Shrewsbury School! We are lucky to also collaborate with Shrewsbury High School, who deliver a half term of French lessons culminating in a performance celebrating the achievements of our pupils.
Fun facts about me…I have a family of three children who are older than primary and have now started their own independent lives. I enjoy being outside; walking or cycling especially in the hills of Church Stretton. We are a cat family – helping local charities by rehoming lost cats! "
---
Supporting documents:
Autumn 2023 Bat Class Curriculum Overview
Timetable: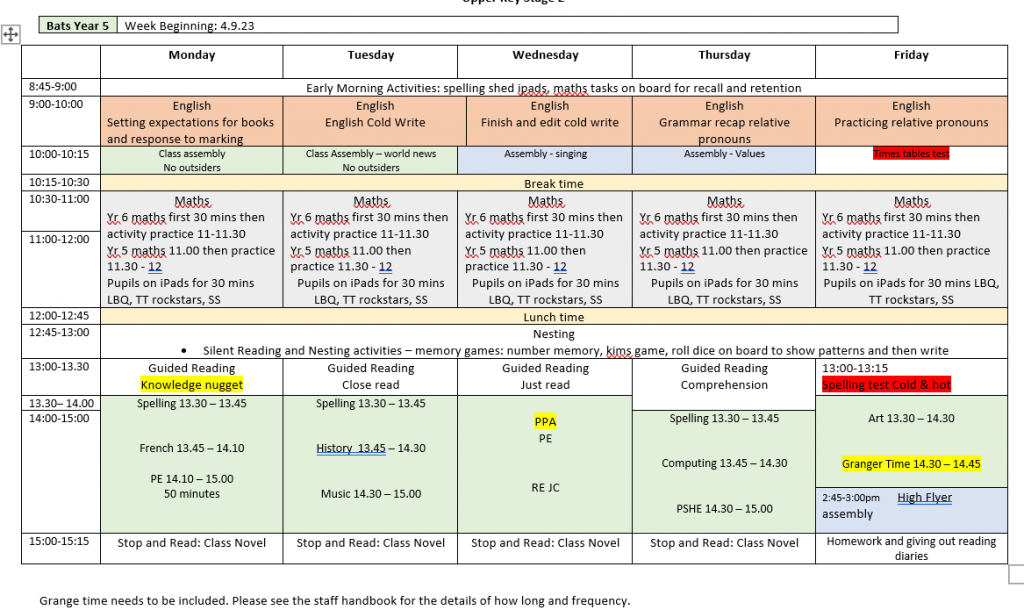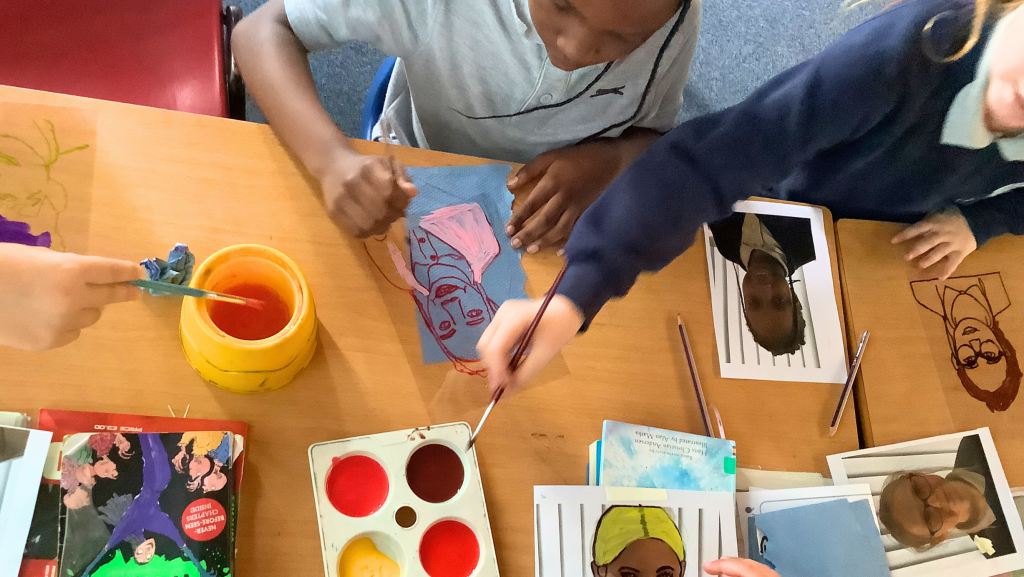 ---
Have a question?
If you have any questions, please do not hesitate to contact Mrs Onions or Mrs Evanson via Class Dojo.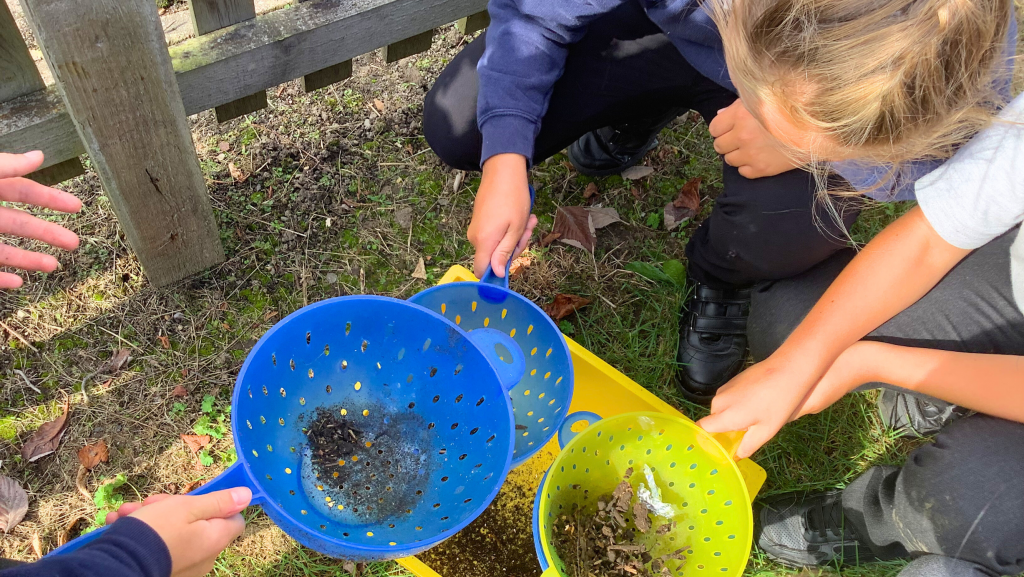 ---
Connect with us:
Don't forget to follow @GrangePrimarySchoolShrewsbury on Facebook for behind-the-scenes insights. Your support means the world to us! Make sure to like, comment and share!