NHS Healthy Start Scheme | Are you eligible?
Could you be eligible for the NHS Healthy Start Scheme? Here's some information shared about it:
If you are in your 11th week of pregnancy or beyond, or have a child under the age of 4, you could be eligible to receive assistance in purchasing nutritious food and milk.
If you meet the criteria, you will receive a Healthy Start card with a monetary allowance that can be utilised at certain retailers in the UK.
Your Healthy Start card can be used for purchasing:
1. Plain liquid cow's milk.
2. Fresh, frozen, and canned fruits and vegetables.
3. Fresh, dried, and canned pulses.
4. Infant formula milk made from cow's milk.
Additionally, your card can also be used to obtain:
– Healthy Start vitamins, which provide support during pregnancy and breastfeeding.
– Vitamin drops suitable for babies and young children, from birth to 4 years old.
Please click the following link to find out more about the NHS Healthy Start Scheme.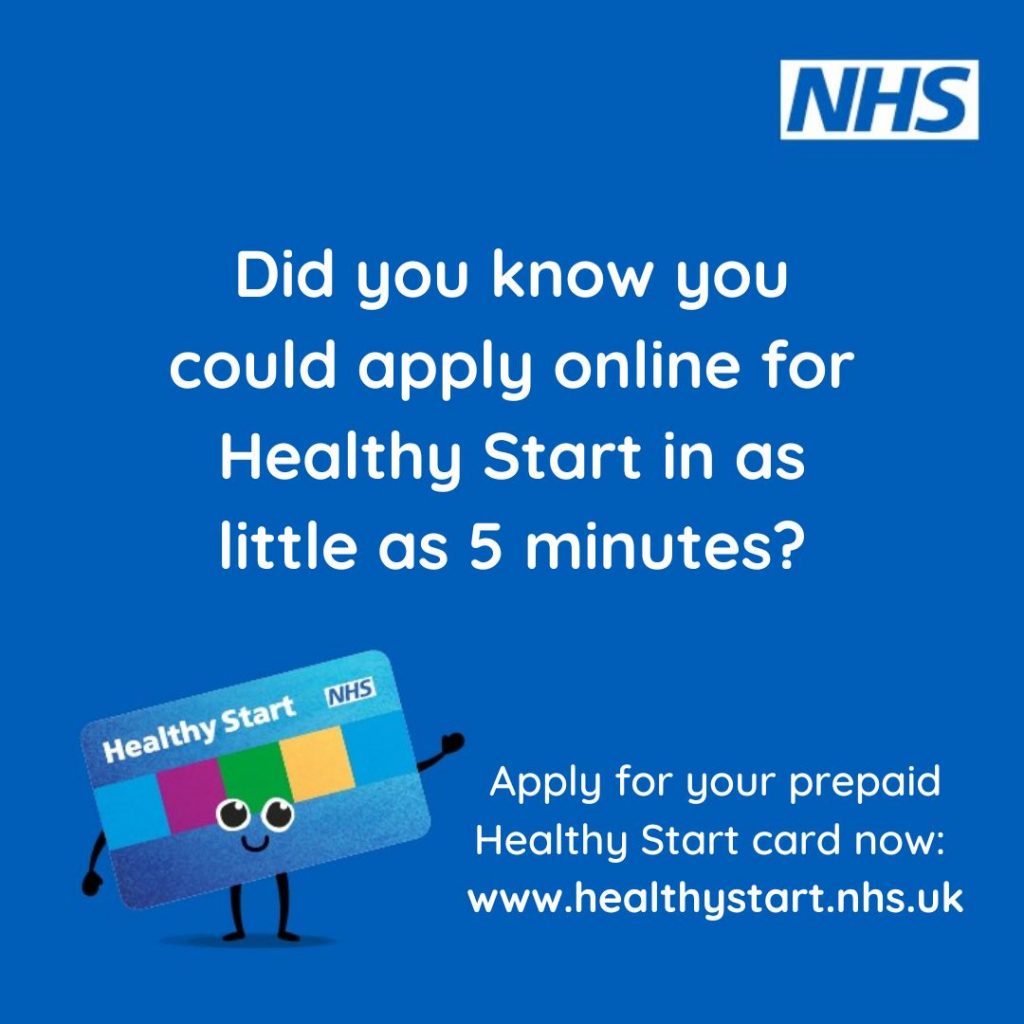 Posted by marchesadmin on 13th September 2023, under Uncategorised
---
Previous Post:
Parent Governor Vacancy 
Next Post:
Become a Granger! Join us for Grange Primary School's Open Day!