Help for families to talk about Russia's invasion of Ukraine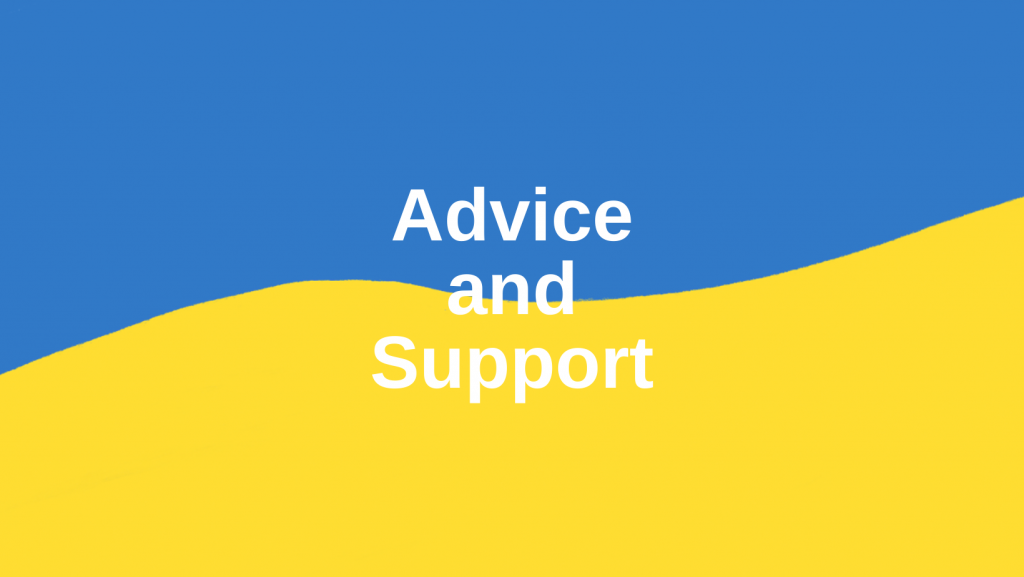 With the awful conflict in Ukraine unfolding, it is likely that children will be exposed to news reports or overheard conversations and may be frightened or confused. Our children have had assemblies about what is happening and we will continue to support them and help them understand as things develop. 
Please find below some useful links to support families in having conversations with your children. If there are Grange families who have relatives, friends or other links to Ukraine and need further support then please do not hesitate to contact school.
Department for Education Guidance – Education Hub
CBBC Newsround – Advice if you're upset by the news
First News – Ukraine Explainer
Save the Children – 5 ways to talk to children about conflict
Family Education – Talking with children about war: pointers for parents
Childline – Worries about the world
Phoenix Education Consultancy – Worrying about war
Place2Be – Talking to children and young people about war and conflict 
Climbing the Rainbow – Russia & Ukraine Story
Posted by marchesadmin on 9th March 2022, under Uncategorised
---
Previous Post:
EYFS experience fun dress up and banquet day!
Next Post:
Learn Cycling Widening Participation in Cycle Training