Wellbeing | The importance of screen breaks
With us all spending so much more time on our devices it is important to remember that we take regular breaks away from the screen, especially during home learning for health and also wellbeing. Beacon House has put together some great advice and activities to encourage breaks away from the screen. We encourage your children and yourselves to give some of these tips a try.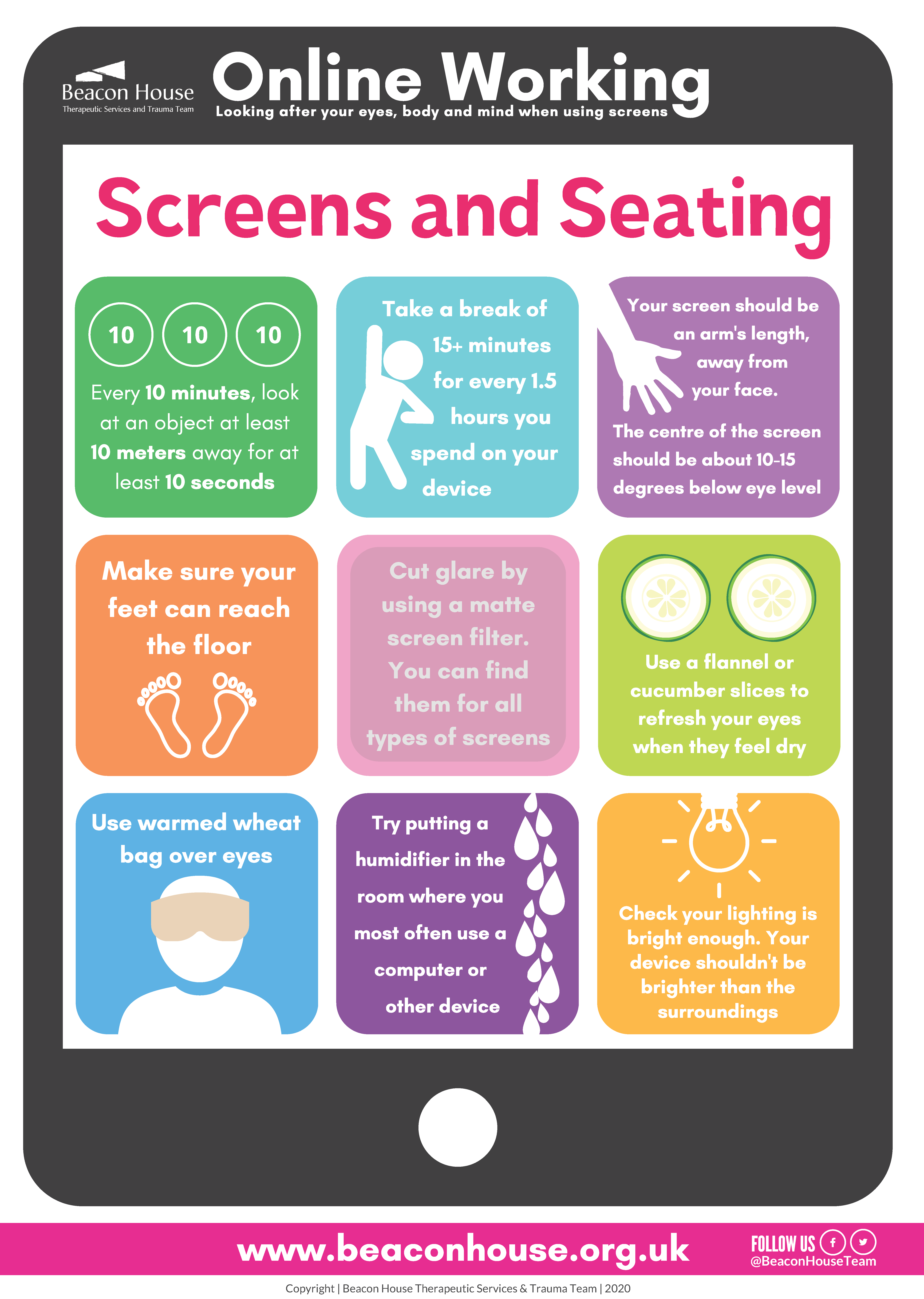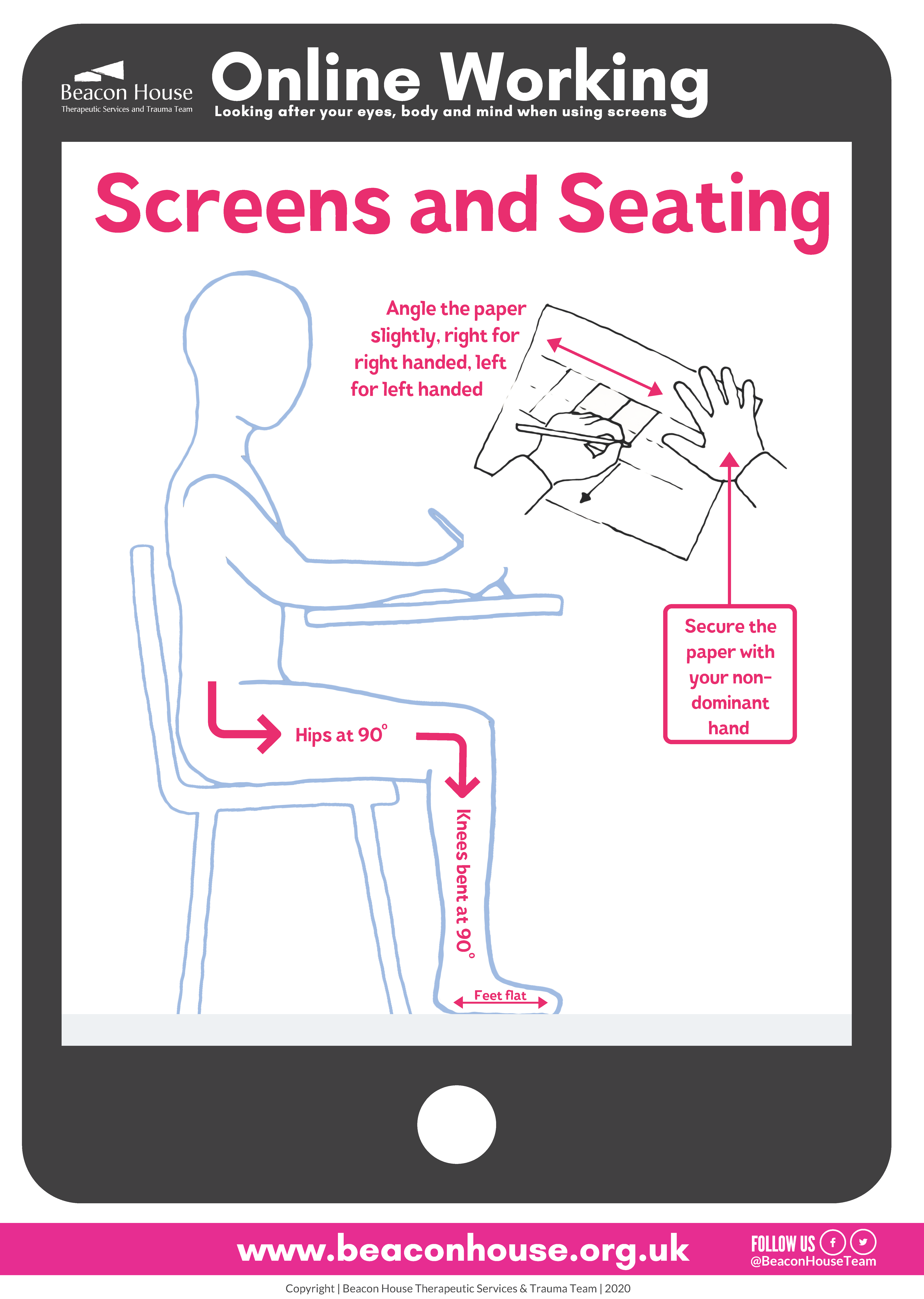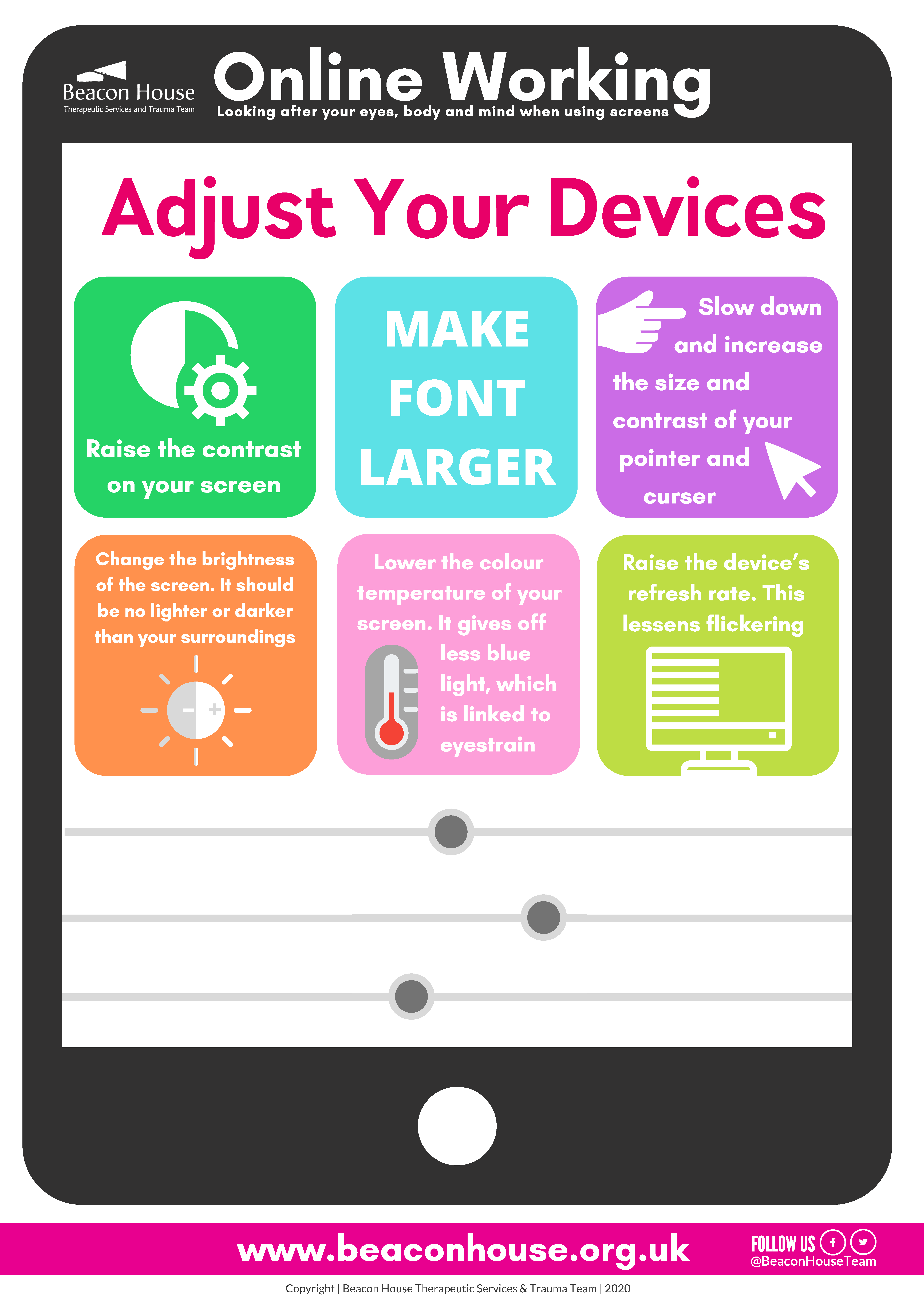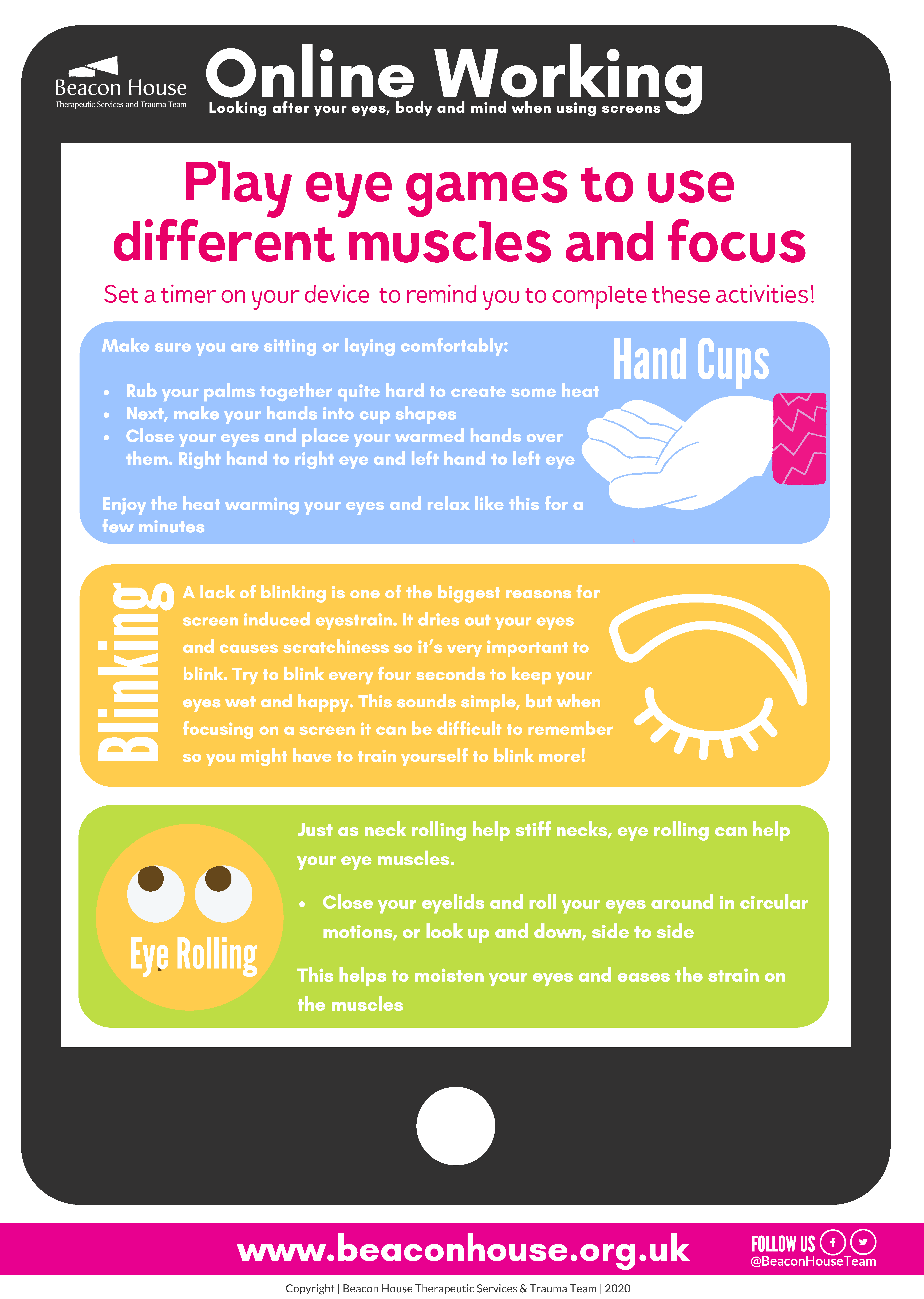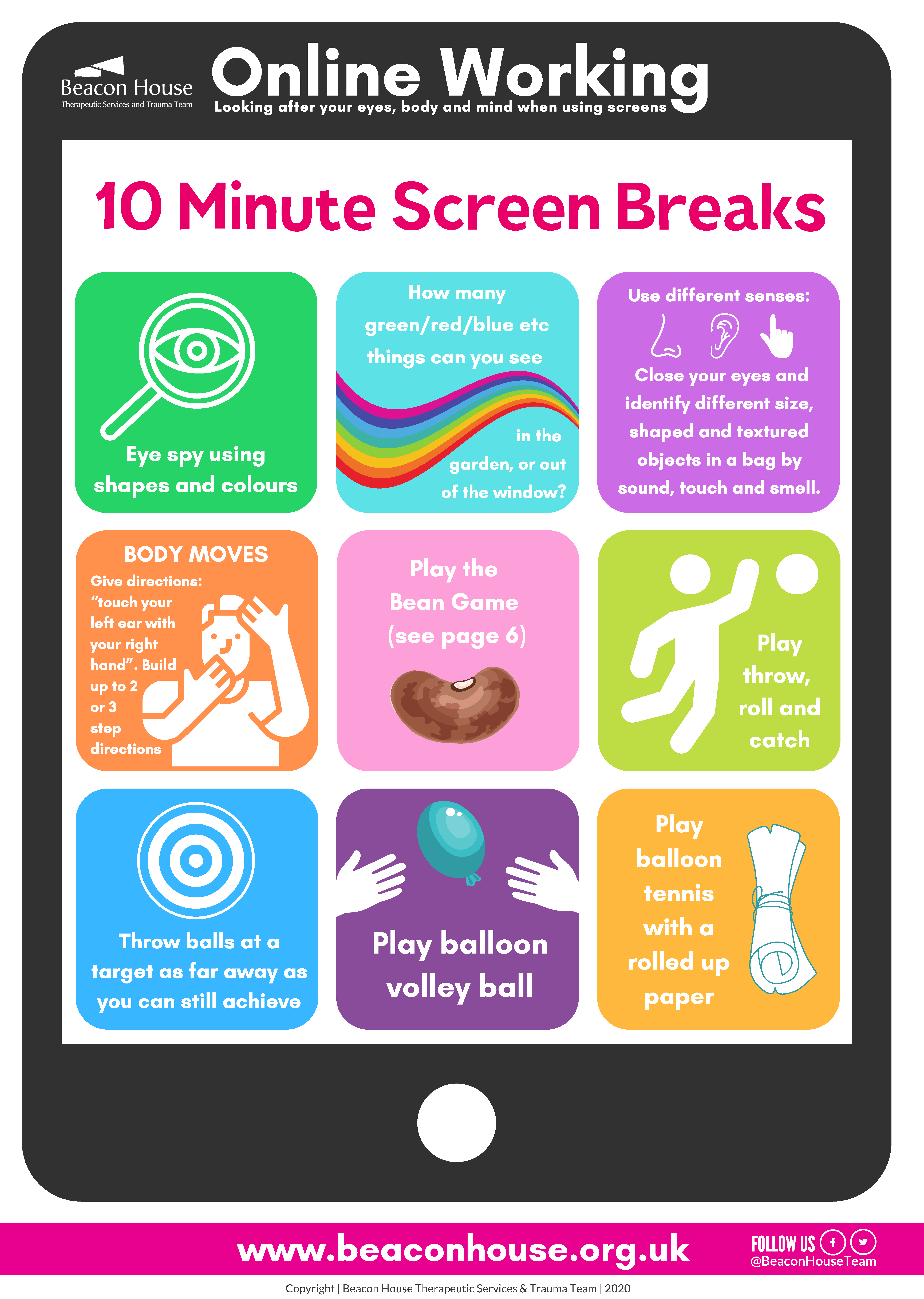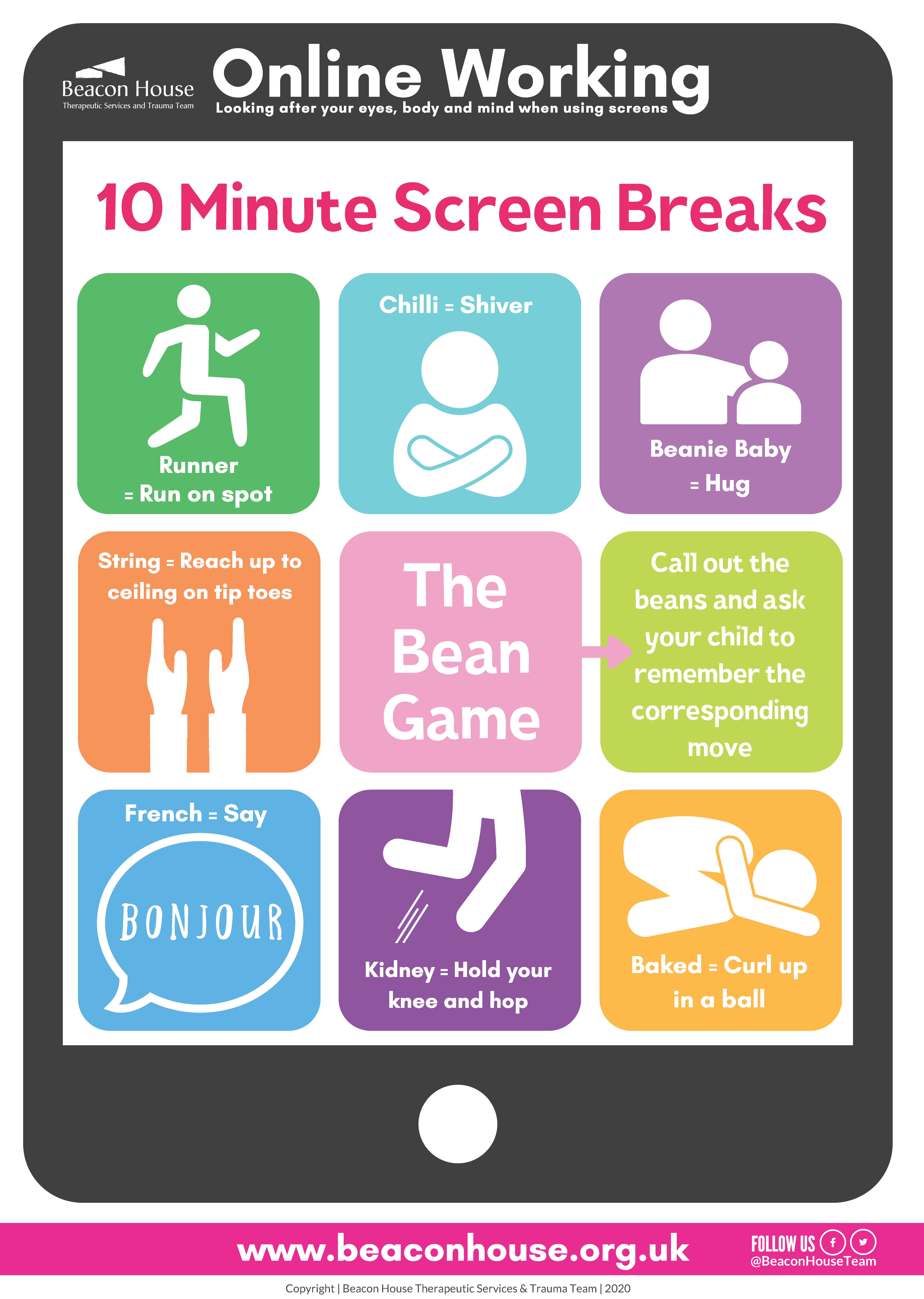 Please click here to download a pdf.
Posted by marchesadmin on 8th February 2021, under Uncategorised
---
Previous Post:
The Great Valentines Bake Off | Take part!
Next Post:
Wellbeing | BEAM Virtual Workshops